Will not go back to traditional hair ties again!
These hair ties make up-do styles easy, comfortable and less damaging to hair!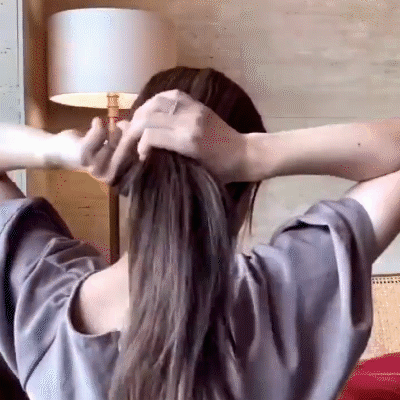 These coils stretch easily and generously to hold up all of your hair in a ponytail, messy bun or braid with ease.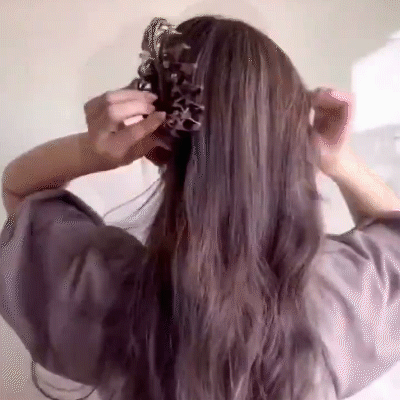 They make a way better looking pony for thin/fine hair, stay in place, and don't pull your hair out. And they're really comfortable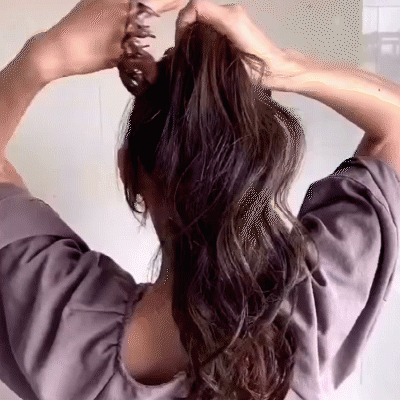 Also, they hold fine/wispy toddler hair in place like a dream and don't pull their hair out! Woohoo!!
Wide usages: elegant design makes it suits for many different occasions,
you can use it as a clothing accessory for daily look, sports, and parties,
a good helper to keep your hair neat for face washing and makeup,
or any other occasions you want.

Delivery time
-we usually support free shipping.The shipping time 7-15 days.