Recently, we have received many fraud complaints about YST express. It has been confirmed that these couriers are not from our store, and these express logistics partners cannot find the source of the goods. The main feature of this express trap is that it allows you to sign for a mail that you think you have purchased. After signing, you will find that it is not the product you purchased, or it contains more items than you purchased. However, based on your signing behavior, you need to pay for the above goods, which will cause your loss.

Please pay attention to packages with the following characteristics: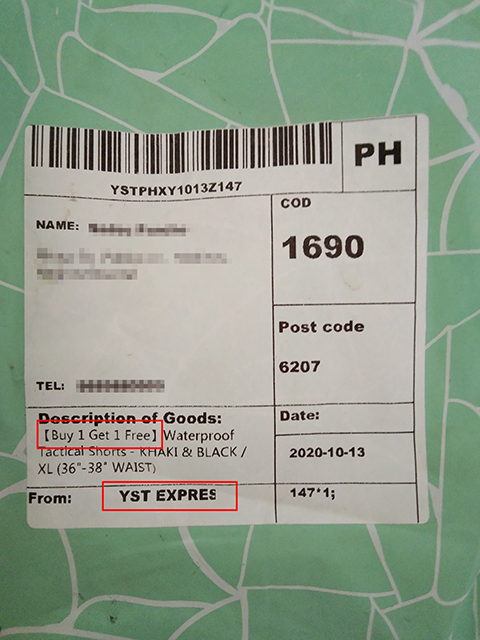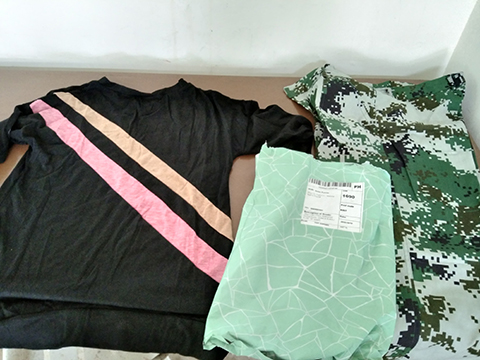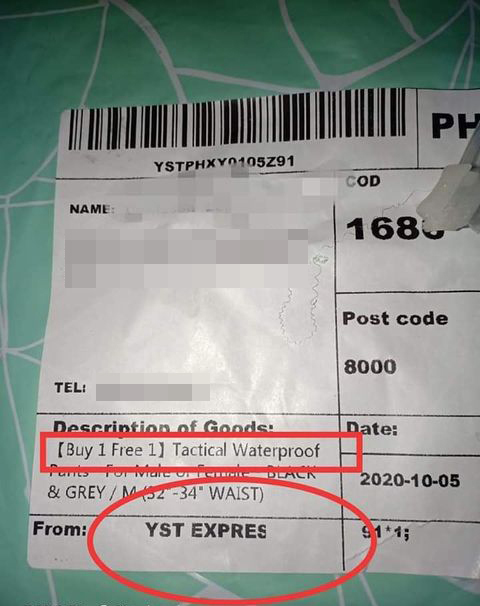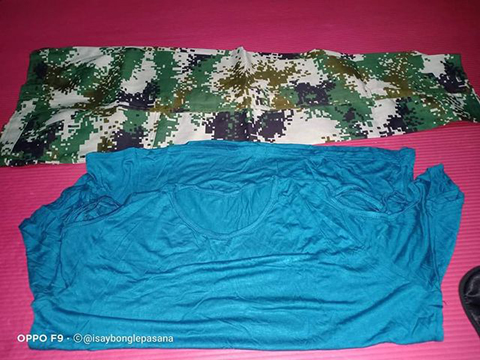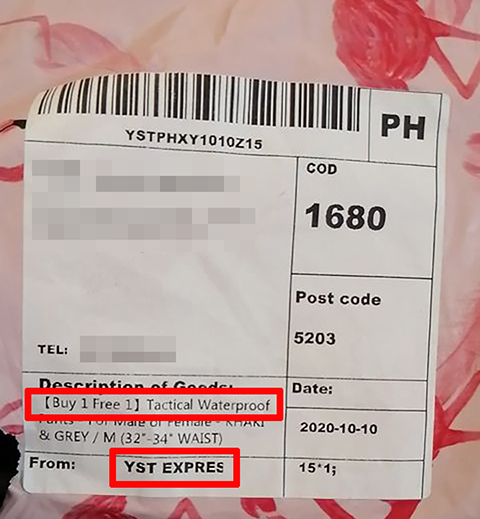 There are some notes:
1. If you receive an express from YST, please do not sign for it. This is a scam.
2. Whenever you receive the courier, you must check to see if it is the item you bought before paying, and don't pay for the item you did not buy.